Here at the Centre for Nature Connection inspiring people with the workings of Nature (and how they can work with it) is what we love to do. We do this because we want to support human and environmental health and wellbeing. We do this because we care about our fellow human beings and this beautiful, but damaged, natural world that we are a part of.
We figure that each of us has the ability to create change and so we've synthesized a range of experience to create innovative offerings that contribute to creating that change.
We are also interested in creating new collaborations and offerings so do not hesitate to get in touch if this is of interest to you.
"Thank you for leading us into this beautiful learning/remembering. This course is so, so powerful. Thank you for creating this for the world."
"Thank you for sharing your knowledge and passion with us"
ONLINE COURSES AND WORKSHOPS
Sharing knowledge is a key part of helping create change.
A range of in-person and online learning opportunities are available here. More courses and workshops will be added to our offerings.
Learn how to care for someone in the latter stages of life with a range of compassionate care skills and nature connection techniques.
Let your kids learn about the healing power of nature.
Learn how to place nature at the heart of business decision-making with practical tools such as the ecosystem service review.
Learn how to make your own natural skincare and other products to support health and wellbeing.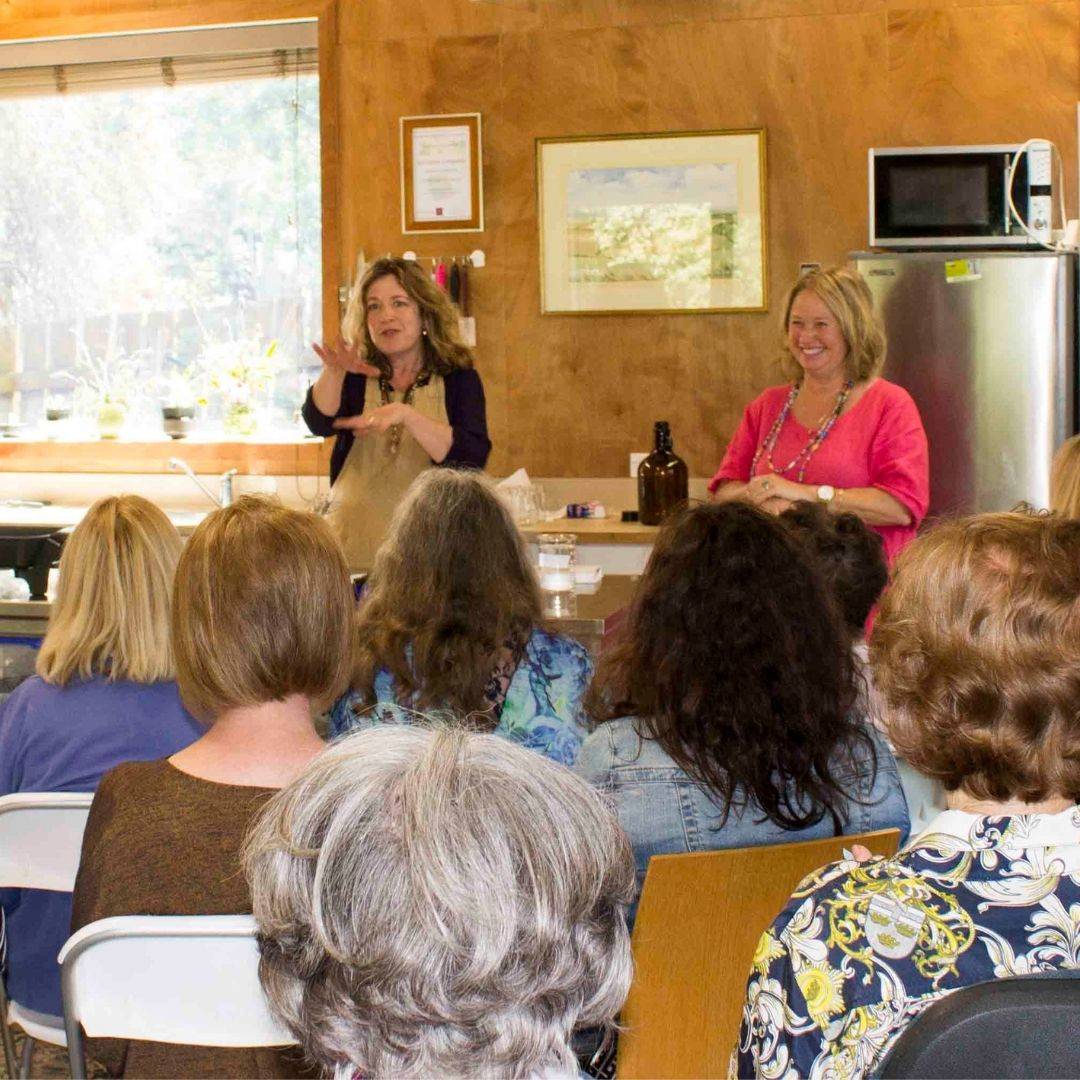 COACHING AND ECOLOGICAL LEADERSHIP
We are nature, not separate to it. This logic runs through our innovative coaching offering for individuals, influencers and ecologically-minded business leaders.
Yes, we will do the reflective listening, goal-setting and problem-probing of standard contemporary coaching practice, but we also go a whole lot further than that. You are going to see how deepening your connection to nature is a powerful aid to life, whatever your life path is.
We will draw on ecological wisdom and ancient ways we saw ourselves in relationship to the world around us to create powerful and practical insights to how we can move forward in a way that is good for us, good for our business and organisations and ultimately, good for this world.
What is the story you as an influencer, entrepreneur, start-up want to tell the world?
We can help you identify the parts of your story that sing. We can also provide a range of consulting services including web design, social media and communications through in-house expertise and truly talented associates.