Learn how to make your own natural skincare and health products
A few years after Georgina created Archeus natural skincare, she started to run workshops at her rural apothecary in Hawke's Bay, New Zealand.

Over the next few years she taught hundreds of people how to make their own natural skincare products, natural perfumes, incenses and smudge sticks and plant essences.
Then she and her husband moved to Havelock North. A new apothecary building had to be built and she devoted increasing amounts of time to caring for her dying father.
But now she's back with an exciting range of in-person workshops and online courses.
When she made the decision to cut back on making her wide range of products, to focus on courses, coaching and consulting, she also decided that she would share her formulas in the true tradition of healers and medicine women handing knowledge on.
We hope you have as much fun as she has had making these gorgeous potions and lotions!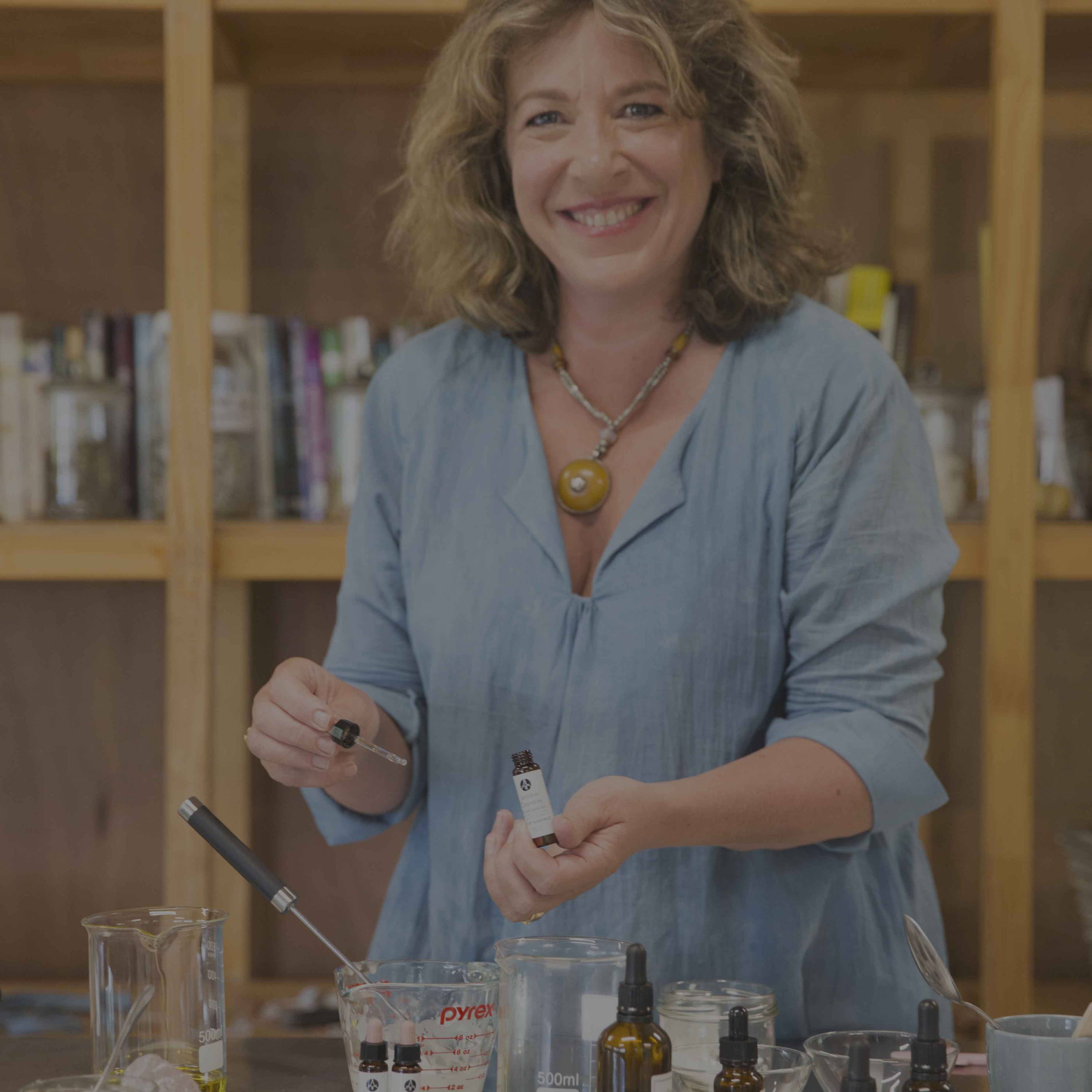 LEARN HOW TO MAKE ARCHEUS NATURAL SKINCARE PRODUCTS
We are sharing our secrets! Just because Archeus skincare products are not available anymore, doesn't mean that is the end of the road. Archeus founder Georgina has decided to share her formulas here through online courses and in-person workshops.
Learn about why each formulas was created and the decisions made to select ingredients.
Learn how to do a range of processes from infusing oils with medicinal herbs, to making your own beautiful Archeus moisturisers.
Each course has lots of videos and PDFs to help you learn and gain confidence in making your own natural skincare.
We're adding more courses to this section all the time.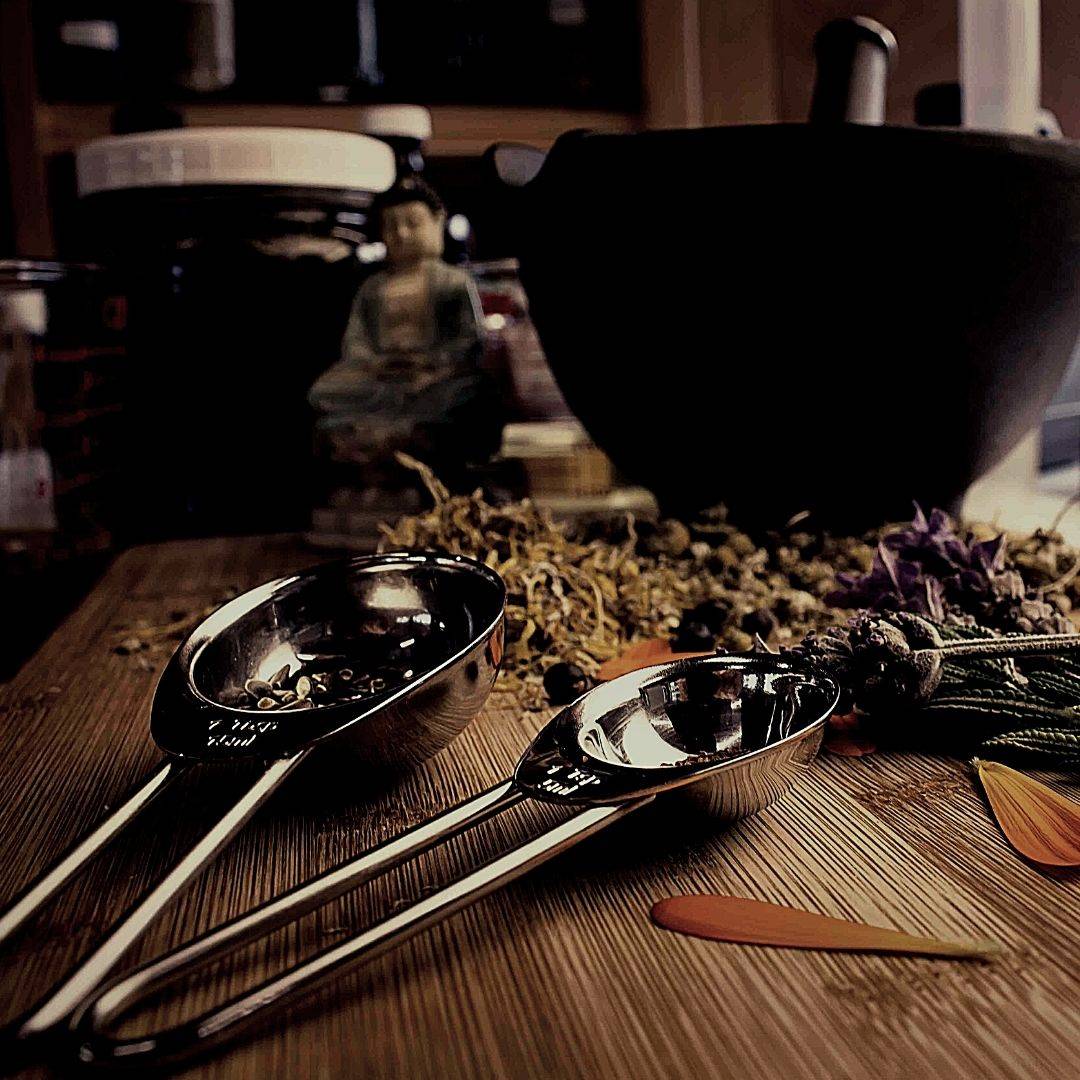 Loads of practical advice

Learn from someone who has years of experience as a herbalist and as a creator of natural skincare products
Learn the secrets of a successful brand

You will learn to make many of the Archeus natural skincare products, so you can make them at home!