Consulting services to help you and your organisation make a positive difference to human and environmental health and wellbeing
Ecological leadership for today's world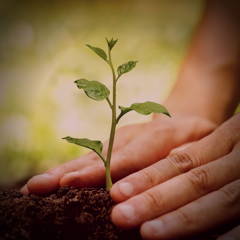 Practical tools to help you map your business impacts and dependencies in Nature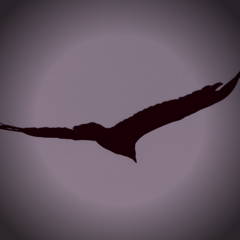 Think like an ecosystem. Drawing on ancient methods and contemporary pyschology, we explore how Nature can make you a better leader.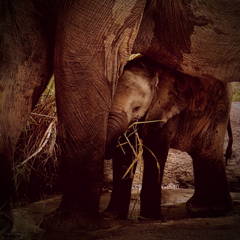 Explore your business story through an ecological lens and let us help you get your online presence up and running
Customised workshops to enable teams to reimagine their business future and how to get there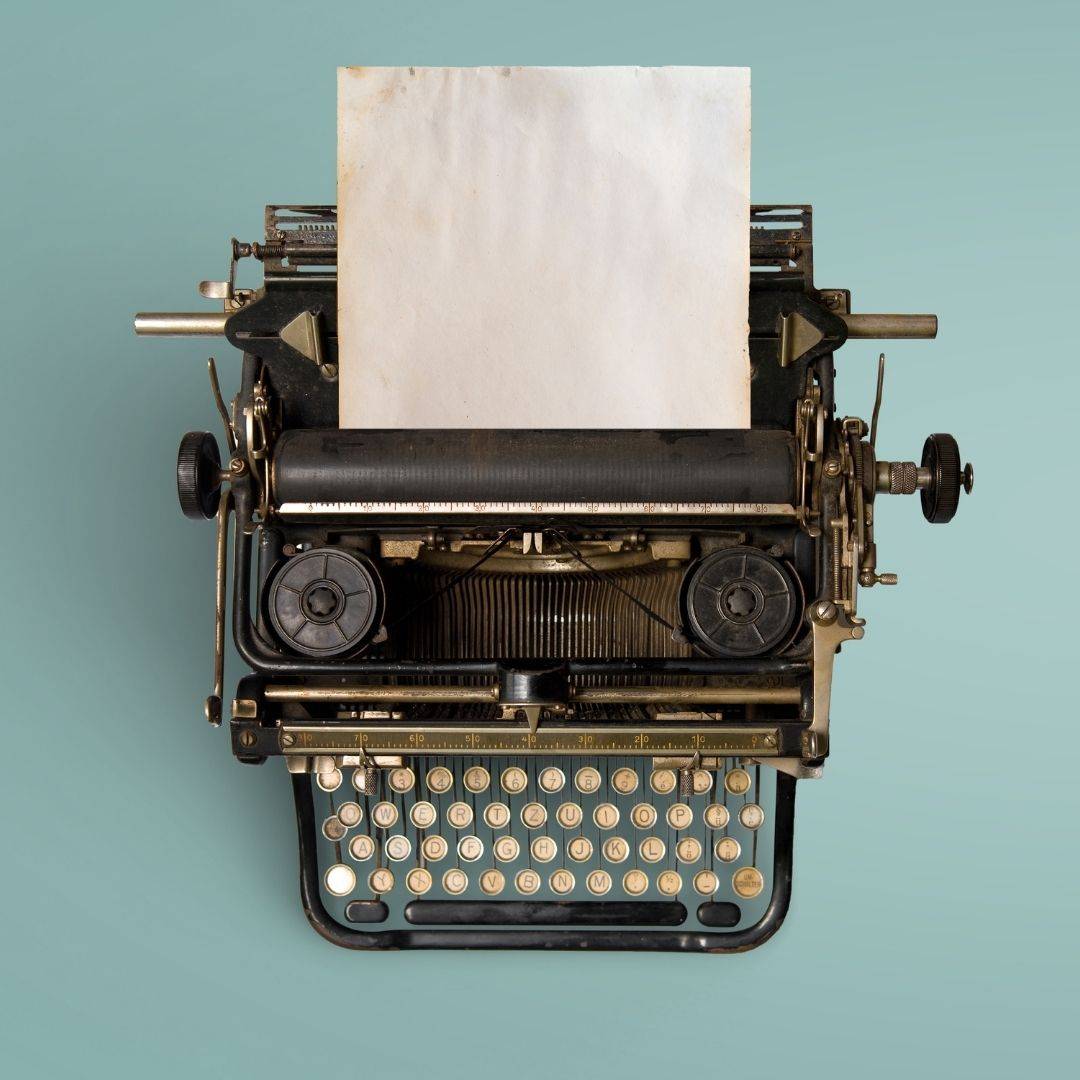 There is so much involved in getting your business idea off the ground. One place we see many people struggle with is how to tell their story and what to tell it on.
You may have invested many months and many dollars in developing your idea and your expertise, so don't let things like developing a website and online presence trip you up. We can help you with this.

We can help you get your website up and going. We can help you with the online tools you'll need to get things functioning well.
We can help you really see the magic of you and your business idea and figure out how to tell your story to the world.
And we really like working with people who are doing all they can to make a positive difference to this world and to our health and wellbeing. So click the button below, book a time in Georgina's diary and let's talk about your needs and dreams and wishes, so that they can happen.
What services do you provide?
We can help you tell your story and we can help you with understanding your environmental footprint.
We can help you identify the parts of your story that sing. We can also provide a range of consulting services including web design, social media and communications through in-house expertise and truly talented associates.
How are services delivered?

Covid-19 is changing the way we all do business. All services currently take place on line for international clients. Here in New Zealand in-person workshops can be arranged.
Sessions can take place by Zoom or other online tools.
What have we done in terms of sustainability?

Working for the UN as part of the core team for the ground-breaking study, The Economics of Ecosystems and Biodiversity (TEEB) has been hugely influential. Many of the recommendations and tools created for TEEB are still as relevant today as they were when we first announced them in 2010.
The Centre for Nature Connection believes in making these tools as simple as possible to use so that every business, from a one-person start-up to major enterprises can become aware of the ways in which they interact with the environment, so they can make decisions that will improve those touch points, for the benefit of human and environmental health and wellbeing.
What is ecological leadership?

Ecological leadership is about creating bold, visionary thinking that sees us as nature, not separate to it. This form of leadership draws on a range of influences in order to develop thinking that connects us to nature, its rhythms and seasons.
As we deepen understanding of our own place within life on earth, we can build innovative teams and businesses to help be the change we need in this world .