After leaving the United Nations Environment Programme, Georgina established Archeus, a natural products company that focused on making premium quality natural skincare products. These products went on to be selected in international awards. From the outset Georgina placed Nature at the heart of the business. She simplified complex ecosystem impact analysis so that it could provide guidance for small start-ups and artisan businesses.
Now that experience and those tools are available here for you to purchase as instant access courses and content. You will learn from someone who started a business from scratch, did all the product formulation, manufacturing, paperwork, marketing and environmental monitoring.
Beauty Business Nature can help you build an sustainable and eco-conscious brand.
Create a business that works with Nature
With these instant access courses you can learn the following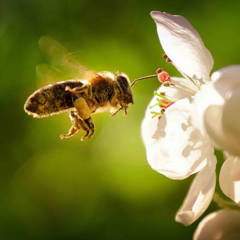 Ecosystem Impacts and Sustainability
Learn how to assess your business impacts in the environment. Learn about ingredients and supply chains.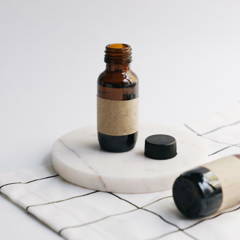 Therapeutic claims and labelling
What are you allowed to say about your product? Learn about the claims you can (and can't) make. Learn about labelling requirements.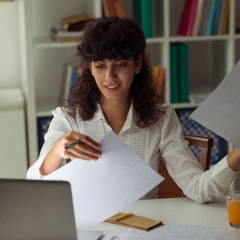 The paperwork you need to do things right
Learn about the paperwork you need to have everything ship shape: GMP, Batch numbers, records. We take you through it step by step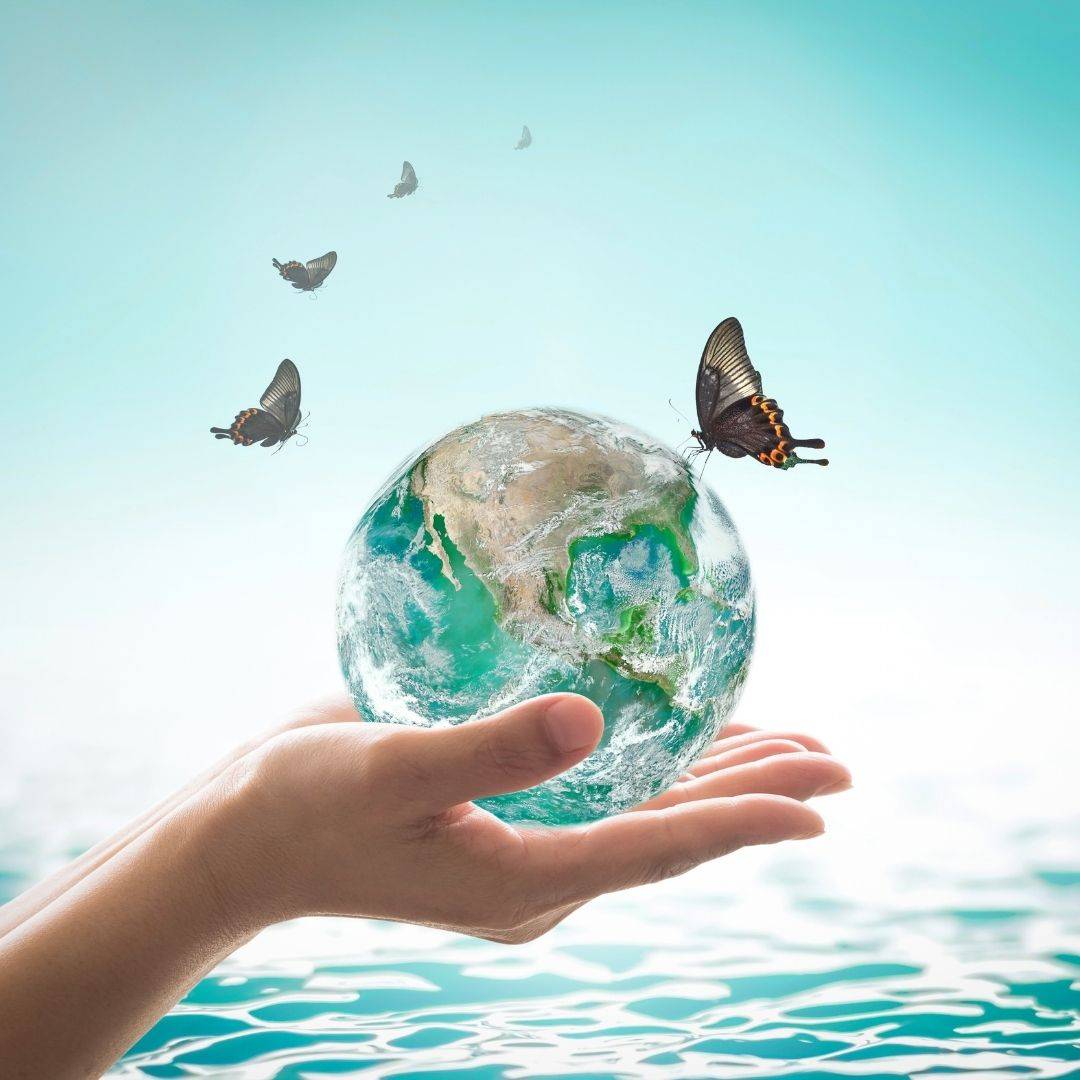 You want your business to do the right thing. To help look after the environment. You want to make good, environmentally conscious decisions but you are not quite sure where to start?
This Beauty Business Nature course - Sustainable Decisions - places nature at the heart of the choices and decisions you will make as you set up your business. You will learn about ecosystem services and your potential impacts on them. You'll dig deep into supply chains and you will take a closer look at commonly used natural ingredients like essential oils.
This course combines a simplified approach to conducting your own Ecosystem Service Review with the practical know-how and experience of someone who has built a natural products business from scratch.
Honest, upfront and practical. Perfect to get your on the right path to a better business and a better world. And you'll also learn more about your own relationship with nature along the way.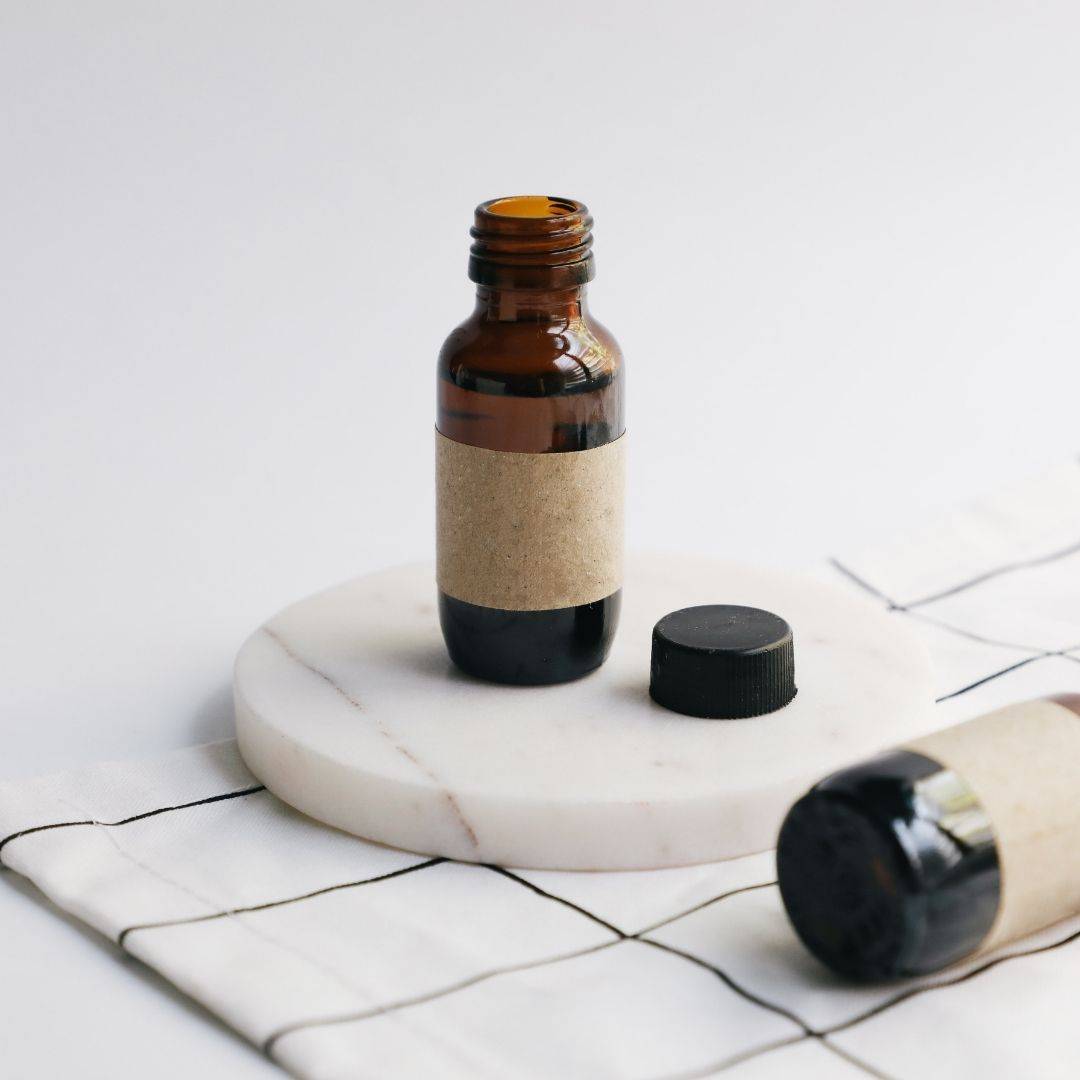 THERAPEUTIC CLAIMS AND LABELLING
Knowing what claims you can (and cannot) make about you fabulous natural skincare products that you've created lies at the heart of your marketing and branding activity.
In this Beauty Business Nature course - What Can I Say? - we look into the guidelines around what you are legally able to say.
We also take a look at what needs to be on your product label.
This course has been created by someone who has built an award-winning natural skincare business from scratch and is now sharing knowledge so you can save time and move forward with confidence.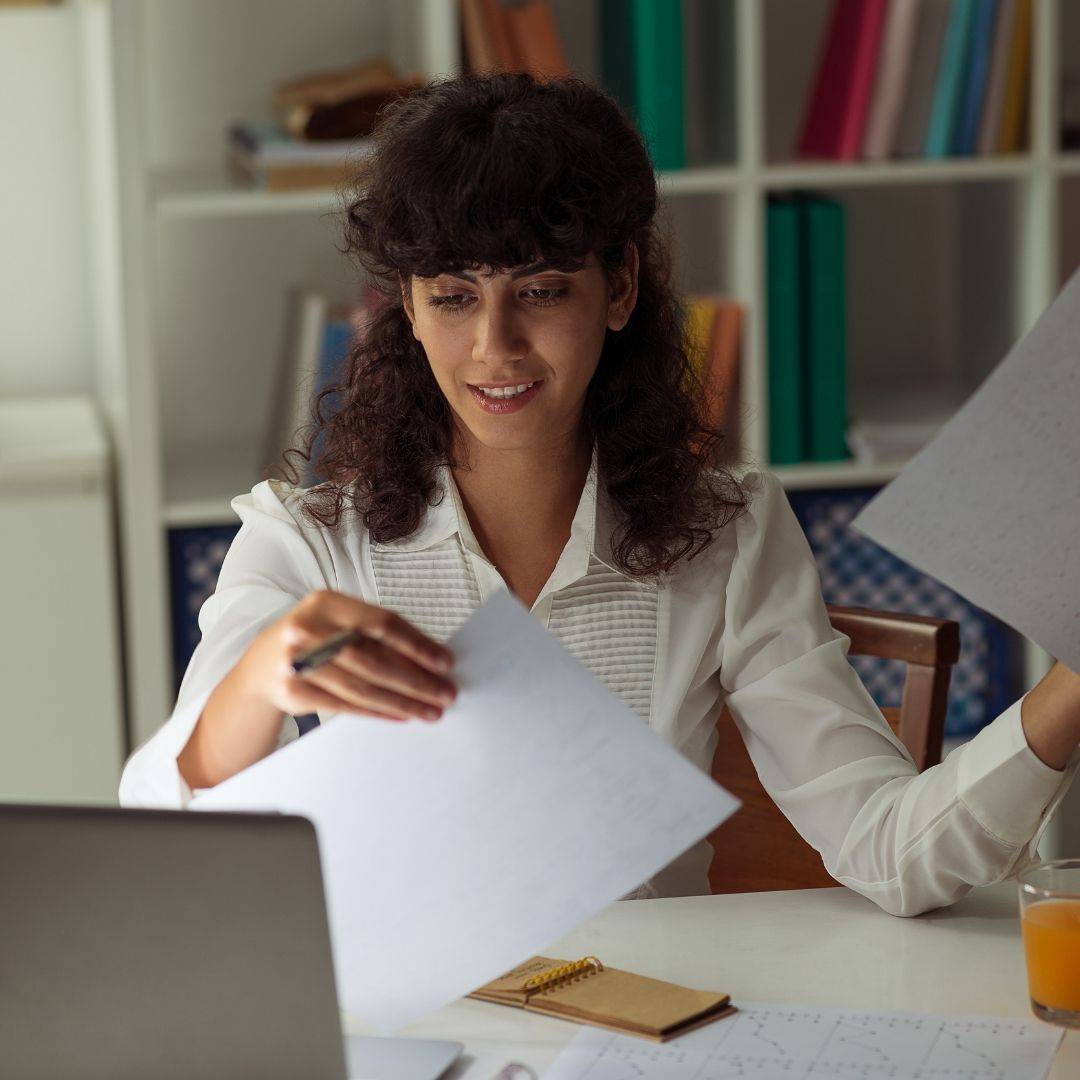 You're building your business idea to be something that lasts and grows and fulfills you in many different ways right? Well, here are two tip: it pays to get into good habits about paperwork right at the very beginning of this journey
This Beauty Business Nature course - Paperwork and Pricing - is packed full of useful and practical information on how to set up Good Manufacturing Practice standard even in your own kitchen.
There are helpful guides around record-keeping
Your course is perfect for where I am at. I have already completed a couple of product courses and so I am happy with preparing my formulations. It is more the business side of things that I struggle with. It's hard finding time to research a subject well etc so that you are doing + offering what aligns with your heart (and nature) when you struggle with time because you are doing everything in your business. Thank you for putting this course together. It is exactly what aligns with me .
Beauty. Business. Nature Bundle