THERE'S CHANGE IN THE AIR
I can really sense a change in the air. People wanting to rebuild their connection to nature. And I'm here to help them do that.
Connecting People and Nature
to change lives, create opportunities and help heal our world
My path in life is to help others by sharing the transformative power of nature and how it can help you through the tough stuff.
You will see and feel the very real shift that occurs when we reconnect with our natural environment. This connection opens up a world of possibilities.
And I know that whatever your stage in life, regardless of what you're experiencing right now, Nature has the means to support you.
If we live in the truth of Nature,
we can understand that there are times for holding on
and times for cutting away, for letting go.
For me, a traumatic childhood event was the catalyst that opened the door to the healing power of nature. In shamanism they say that the ones with the greatest ability to heal are those that have been wounded in some way. I am convinced that this event put me on the path I follow today.
I learned that nature can help us heal. It can help us recognise our blessings and let go of the things that do not serve us well. Nature is our ally, friend, confidant. Animals, birds, plants and trees…they don't judge. Over the years I have immersed myself in them and they in turn embraced me, taking my feelings of fear, anger and grief and replacing them with wisdom, compassion and empowerment.
This journey has transformed my life and my work. Now I would like to help you transform yours
"Georgina, you are one of the most visionary people I know"
Malcolm Mclaren (R.I.P.)
Iconoclast
"Georgina thank you for sharing your amazing passion and insight I got so much out of it.
It makes so much sense to work with rather than against nature and I loved learning about the properties of different plants around us."
"Georgina led me on a beautiful journey of new information, insights, and unique connections that left me feeling inspired, on purpose, and powerful.""
For over thirty years now I have been working with the concept of nature-based wellness of people, places and even economics. I've studied and trained in end-of-life care, environmental science, herbalism, botany and nutrition and continually hone my skill as a coach, doula, reiki master, shamanic practitioner and ecopsychologist.
Over time people started coming to me as they faced major life transitions, changing states of health and circumstance, and also the end of life. I feel deeply drawn to this compassionate and healing work and I have to confess it is the work that I have done at the bedside of people dying, and in those moments after death, that has taught me so much about life.
I responded by developing coaching and guidance offerings, as well as creating a range of Archeus plant essences to deepen connections to nature to enhance and support life journeys. I believe our connection to Nature is key to how we navigate life and death. This has become a growing focus of my work, my service in this world.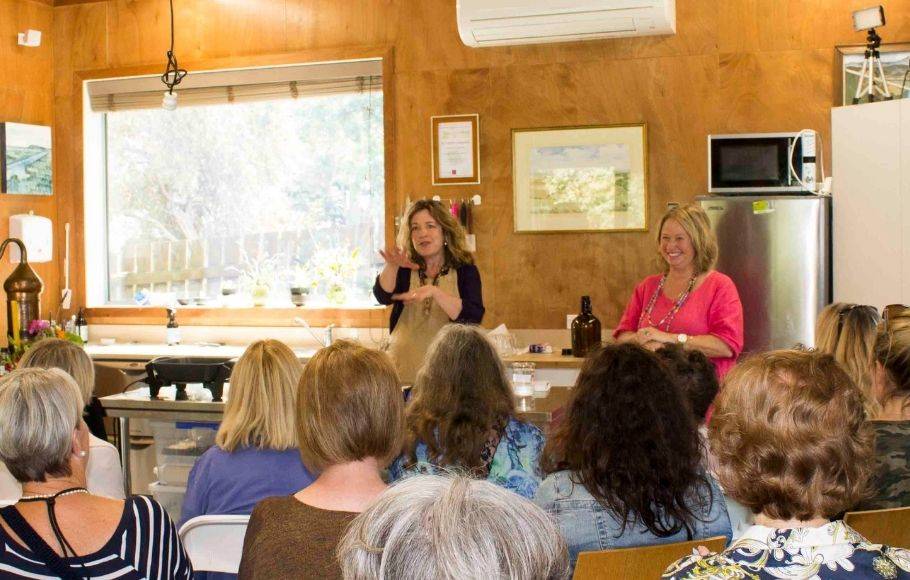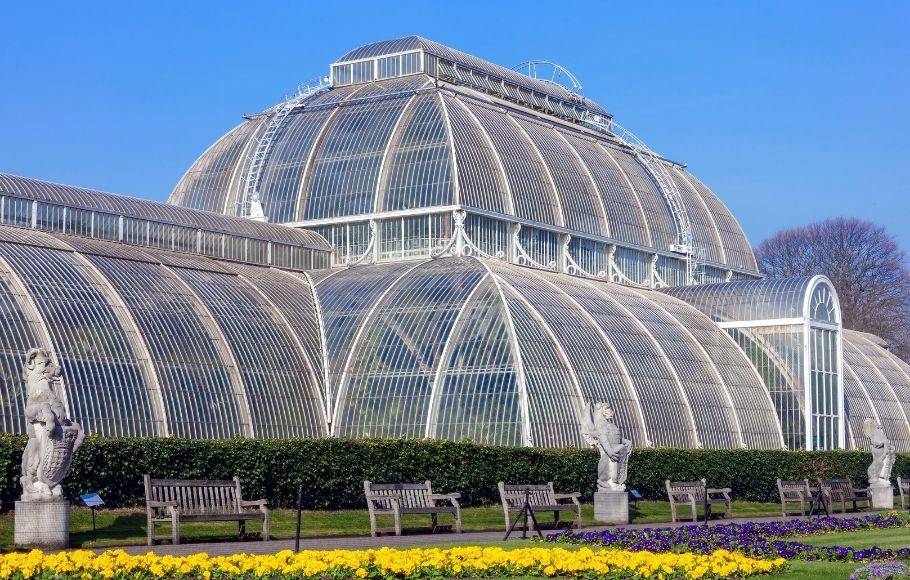 I've worked with the healing power of nature for many years and it has taught me a great deal, but I have also continued to study with teachers and institutions across the world, from integrative health schools and palliative care experts, to shamanic practitioners and Buddhist masters. Demand for my own teaching work is now also growing internationally. I love taking my place in a long lineage of healers through time and in turn, handing that knowledge on.
Life's been pretty eventful so far, but there is a golden thread running through it. Whether working for the United Nations, the arts, Kew Gardens or caring for people in the latter stages of life, this ability to help people look deeper and deeper into how we reconnect with nature underpins everything I do. It has become my life's work.
EVERYTHING IS CONNECTED. NOTHING IS WASTED
In 2011 I settled in beautiful Hawke's Bay, New Zealand. The Centre for Nature Connection is surrounded by gardens filled with plants chosen for their medicine, history and beauty. I created my award-winning natural products business, Archeus. The word 'Archeus' dates back to the early 1500's and means, "the vital force that connects us, Nature and the Universe."
In 2013 and launched the Centre for Nature Connection in 2021. It is here you will find courses, coaching and products that gently guide and support you in all areas of life; emotional, spiritual, physical, intellectual and practical.
I look forward to helping you.
To help people navigate life and the end-of-life through compassionate care and nature connection
Nature really can help us through the tough stuff. Over the past decade I have developed a range of techniques and training to help people with end-of-life and compassionate care. Now I am offering this work here so people can take these techniques and work with them, wherever they may be in the world.
To inspire people with the workings of Nature (and how they can work with it)
Nature is amazing. Whether you are wanting to tap into its power to help you through life, if you have a business idea that's busting the old paradigm to make a positive difference to this world, or you simply want to learn more about how to work with, rather than against nature... I want to help you get there
To support environmental and human health and wellbeing

We are nature, not separate to it. When we work to 'save nature' we are actually helping save ourselves. Everything is connected, so let's get connected and see how it helps everyone, and every thing.