SOMETHING EXTRAORDINARY HAPPENS WHEN YOU deepen your connection to nature
Experience, history and research show how deepening your relationship with nature
can build resilience, reduce anxiety and increase wellbeing
even through the tough stuff
Experience Nature-based care
for navigating life transitions
Here at the Centre for Nature Connection your relationship with the healing power of nature
is placed at the very heart of training, coaching and consultations.
Products and resources are handcrafted from nature to help deepen your relationship to it even further.
Each offering has been created to help you help yourself, and others, in ways you may never have thought possible.
You'll find insights, inspiration, training and products designed to help you deepen your ability to connect to nature to help navigate today and tomorrow.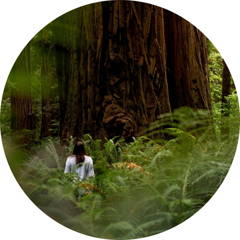 Coaching, consultations and courses to help you find resilience, joy and inspiration
Nature, Compassion and Soul in End of Life Care
Online and In-person training available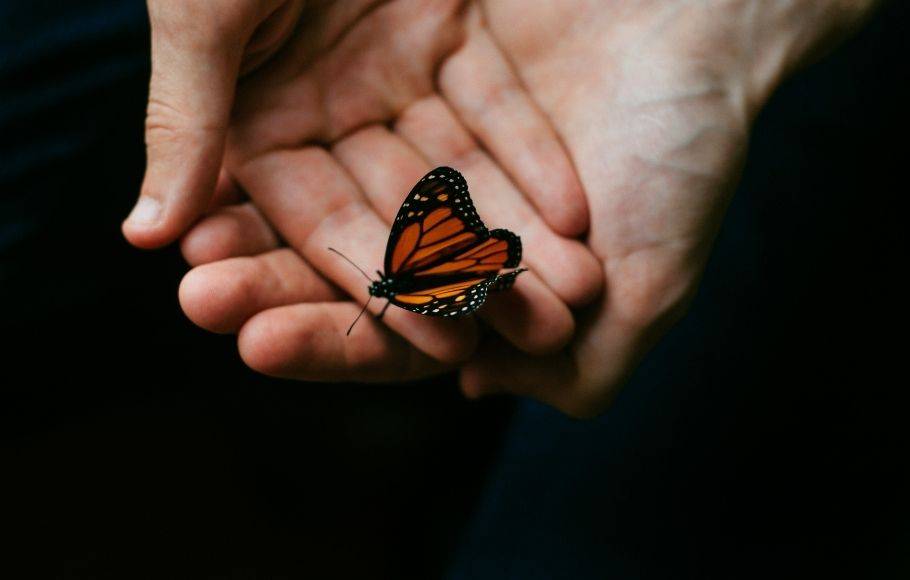 Dig deep into online and in-person workshops. Some offerings are instant access and others have starting dates through the year.
A big focus of my work is to support people in illness and end-of-life care. This includes patients, carers, families. Training includes carer and death doula training, natural death care and compassionate care techniques, and training in the selection and use of plant essences (remedies).
I also draw on my many years of experience as a herbalist, energy worker, gardener, natural skincare producer, health coach and history geek to create fun and informative ways of reframing our relationship with nature.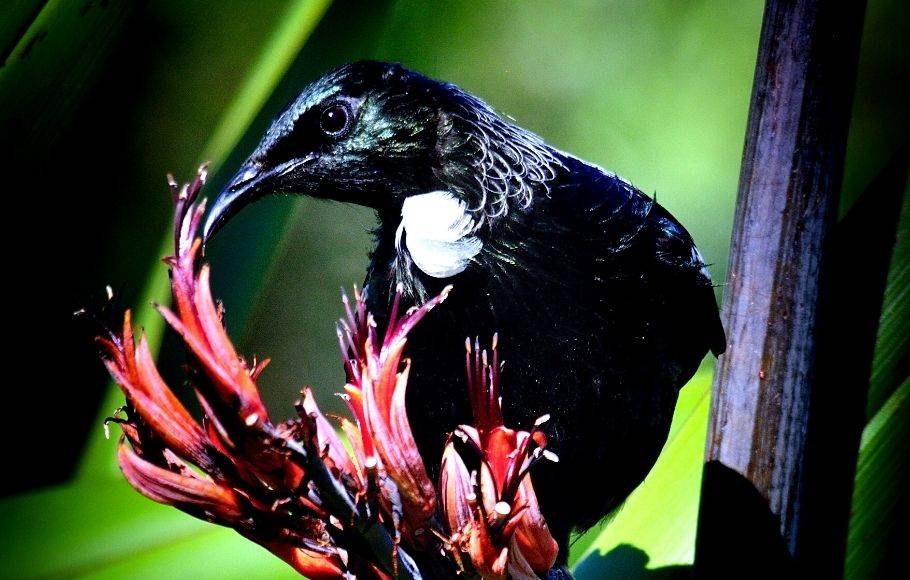 Book a consultation session with me. I offer plant essence consultations, through to beautiful True Nature renaissance profiling which builds a picture of you in relation to nature and cosmos using astrology, hermetic philosophy and renaissance concepts of health and wellbeing.
These sessions can also be beautiful building blocks for deeper work in my coaching offering.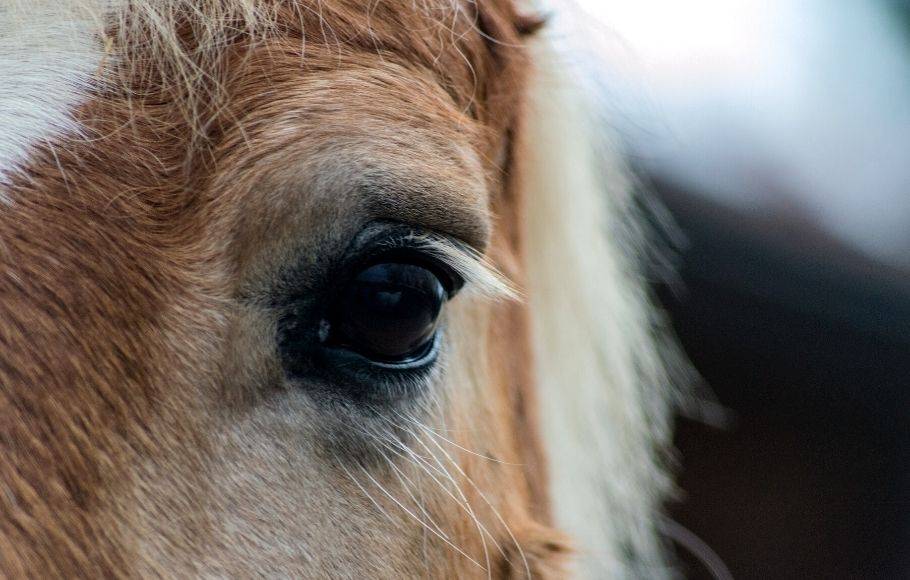 One-on-One coaching is available and is absolutely tailored to your individual need. I work with clients around the world and have supported people coming to terms with a terminal diagnosis, nailing their corporate leadership role, developing their extraordinary potential, rebuilding life after loss or illness, finding their own wellbeing path.
Book a free 30 minute call with me and let's see how we can work together to help you on your journey.
You. Me. We are all part of nature.
Life is a circle of endings and beginnings. Nothing is separate. Everything is connected.
And when you work with that idea beautiful things can happen
All of these core areas of work are supported by the Archeus range of handcrafted natural products. These include an extensive range of plant essences and elixir blends all made from plants growing organically in the Centre for Nature Connection gardens, and in the local forest.
Working with ancient knowledge, plant material is sustainably harvested according to lunar rhythms and planetary transits. A range of end-of-life care products has also been created for use in life and in natural death care.
"Look deep into nature and then you will understand everything better" - Einstein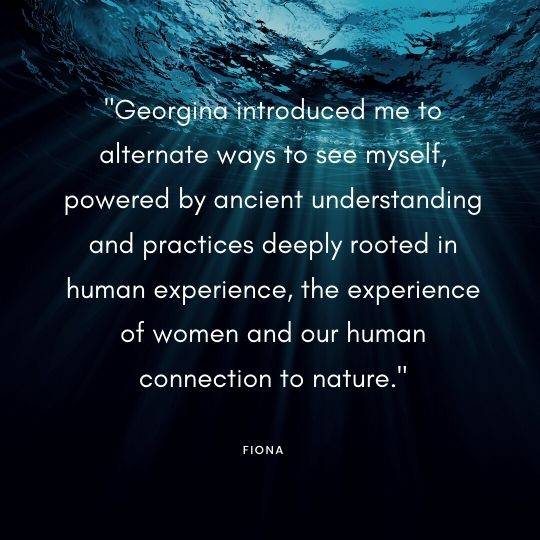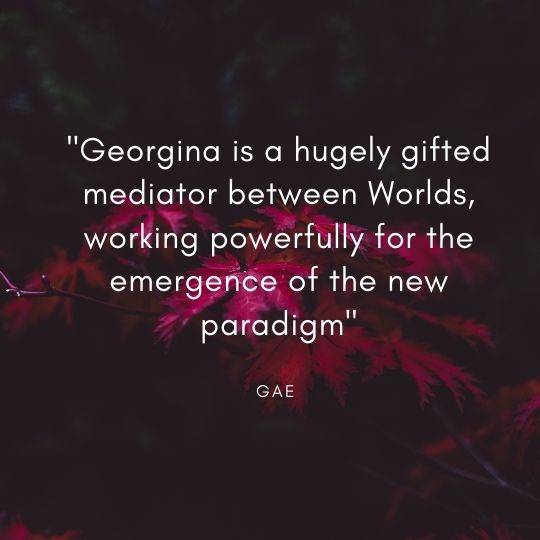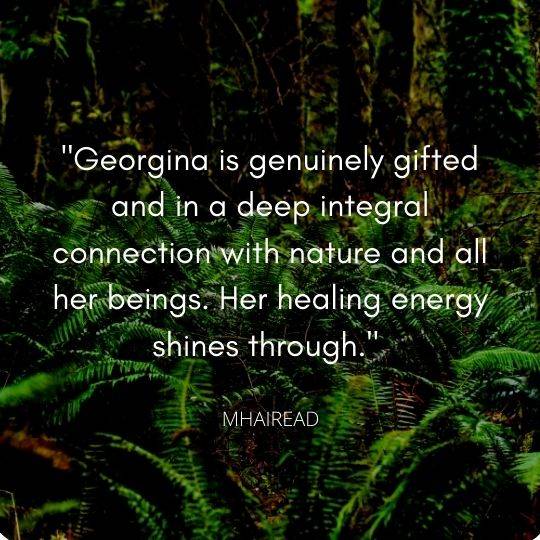 I have a vision of a world in which we have reset and rebuilt our relationship with Nature and we live in a way that is woven with nature, compassion and soul. A world in which we return to acknowledging ourselves as part of Nature and not separate from it.
Through this reconnection we can improve human and environmental health and wellbeing and hand a better world onto future generations.
Georgina Langdale
Founder of The Centre for Nature Connection
& creator of Archeus products